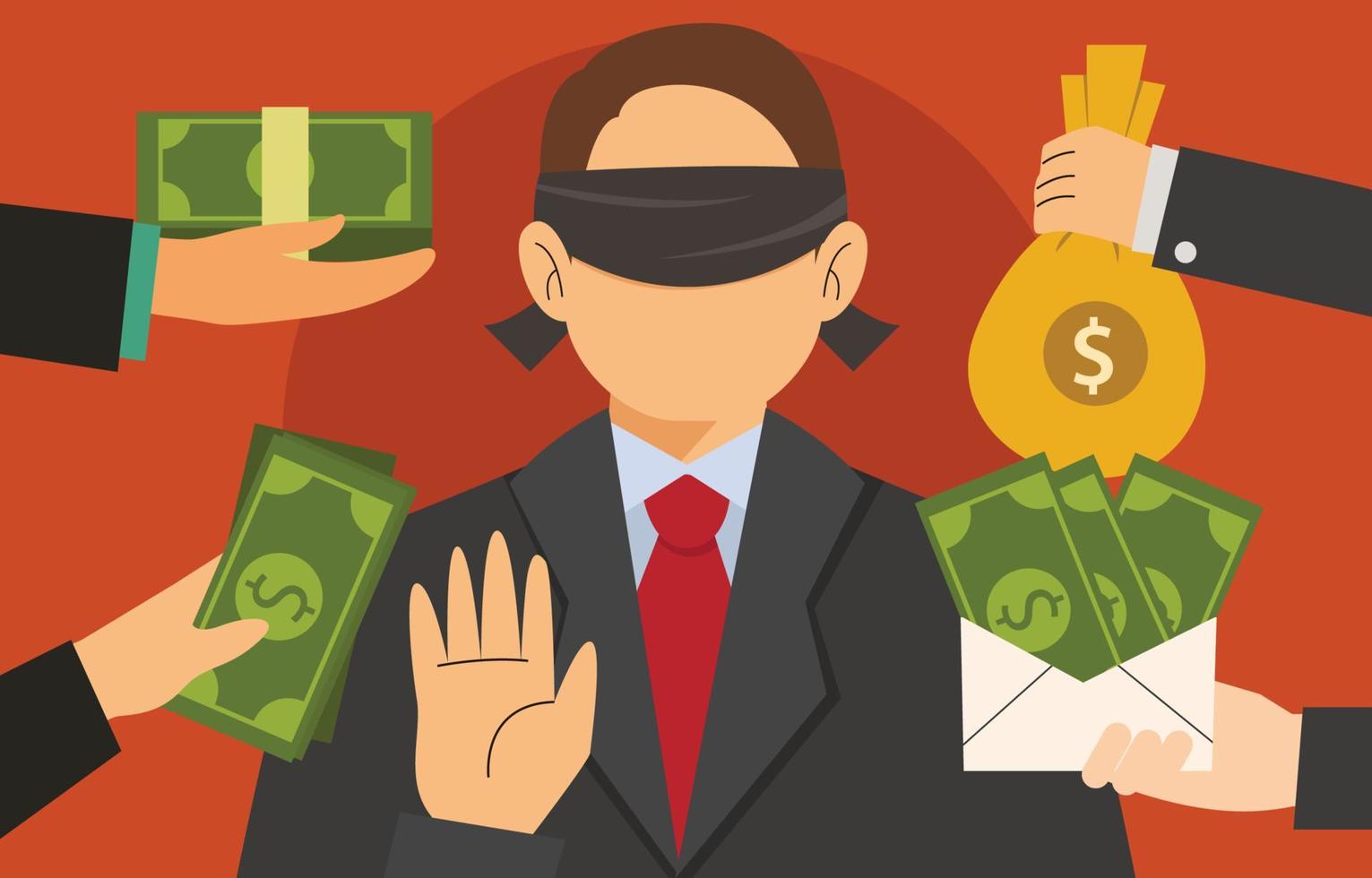 In the most recent revision to its "grey list," the Financial Action Task Force (FATF) has included Cameroon, Croatia, and Vietnam among the jurisdictions that will be subject to heightened scrutiny regarding money laundering, and terrorist and proliferation financing. This information was disclosed in a press release on Friday.
This inclusion raises the number of countries collaborating with FATF to address the shortcomings in their systems against financial crimes to 26.
FATF clarified that it does not require its members to enforce strict due diligence measures on the newly listed countries. Rather, it recommends that members employ a risk-based analysis when engaging in transactions with entities in these regions.
Cameroon has made some progress as noted by FATF, particularly in empowering its investigative and judiciary agencies to effectively handle cases of money laundering and terrorist financing. However, FATF emphasized that Cameroon still needs to prove its commitment to countering these activities by fostering cooperation and coordination among relevant authorities, and by intensifying risk-based supervision of financial institutions, among other actions.
Croatia received recognition from FATF for amplifying and putting into practice more potent sanctions in supervisory activities and for reinforcing the implementation of precautionary steps in sectors that are deemed high-risk. Nonetheless, FATF stressed that Croatia needs to bolster its human resources and analytical capabilities.
As for Vietnam, it has instituted a national action plan to combat money laundering and terrorist financing (AML/CFT), but FATF asserts that the country needs to augment its understanding of risks, improve domestic coordination, and strengthen international cooperation to effectively combat financial crimes.
In addition to Cameroon, Croatia, and Vietnam, the countries that continue to be on FATF's grey list include Albania, Barbados, Burkina Faso, the Cayman Islands, the Democratic Republic of the Congo, Gibraltar, Haiti, Jamaica, Jordan, Mali, Mozambique, Nigeria, Panama, the Philippines, Senegal, South Africa, South Sudan, Syria, Tanzania, Turkey, Uganda, United Arab Emirates, and Yemen.
Adblock test (Why?)